Can You Figure Out Which Classic Films Had Sequels?
Correct!
Wrong!
Shockingly it had three! All of which were made after Alfred Hitchcock's death.
Psycho II (1983), Psycho III (1986), and Psycho IV: The Beginning (1990) — all of them starring Anthony Perkins. It also had a '80s TV movie titled, Bates Motel (different from the A&E show of the same name), and a very unfortunate 1998 shot-by-shot remake, starring Vince Vaughn as Norman Bates.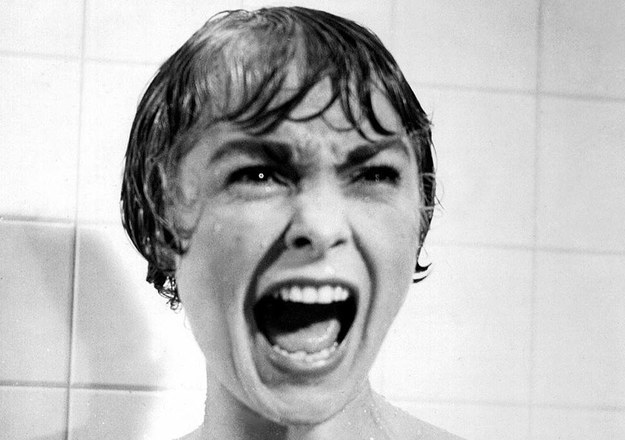 Sahred From Source link Celebrity